Software Engineer Insider
The Software Engineer Insider Learning Center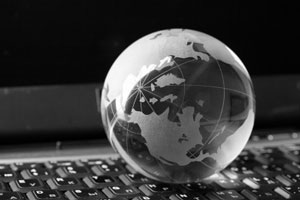 This is the place to learn about popular programming languages like Java, Python and many others. Explore the foundations and applications for these languages. Find free tutorials and other resources that can help get you started programming now.
Check out the SEI Learning Center Today!

Women in Software Engineering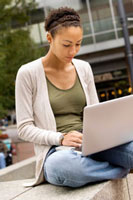 Betty Jennings, Roberta Williams, and Grace Hopper all innovators and leaders in the software engineering field. I wanted to know a bit more about current opportunities for women who are students or professionals in software engineering. I found some very cool resources and information about the organizations out there and companies who are considered "women friendly." Read on...Women in Software Engineering
*Most Read Related Articles: Women in Computer Science and Women in Software Development

Popular Paths in Software Engineering and Computer Science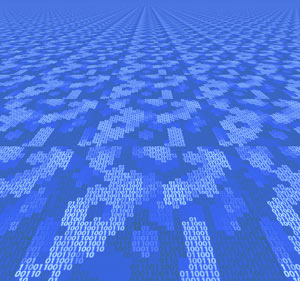 Explore a selection of career paths graduates of software engineering, software development, computer science, computer engineering, computer programming and related degree programs are pursuing. Read about a few of the fastest growing sectors and companies in these fields. Check out Careers in Software Engineering, Computer Science and related fields.

Inside Software Engineering and Computer Science Education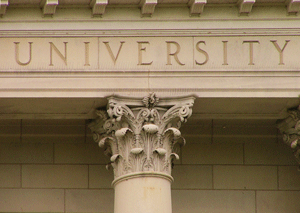 Wondering what earning your computer science or software engineering undergraduate or graduate degree is really like? Department chairs and professors from some of the top colleges and universities in the country share insider information about the software engineering and computer science industry, the programs offered by the schools they are associated with, where graduates of their programs find work, internship information and much more. Check Out These Program Profiles==>